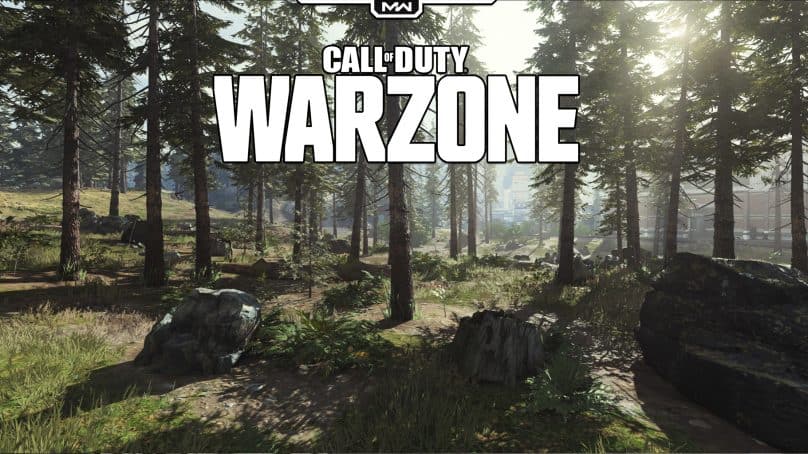 Modern Warfare's newest game mode Warzone, is coming and we have all the details for you. Warzone is an epic 150 player battle royale mode, where you drop with a team of three (including yourself). Additionally, you can drop by yourself or with a duo in a locked party, if you decide to drop solo or with a duo, there is an option to autofill the rest of the team slots with randomly matched players. Anyways, let's get into some details we gathered from our trip to Infinity Ward studios last month.
Free To Play
Warzone will be free to play for all players, including those who do not own Modern Warfare. It will release tomorrow, March 10th at 8 PT for owners of Modern Warfare, and will be followed up at 12PM PT with a standalone release for non-Modern Warfare owners. The leveling system is identical to that of Multiplayer, and there will be no premium level cap. Free to play players will have an identical gameplay experience to those who own MW.
Download Sizes
For owners of Modern Warfare, an update will be dropped that is 30GB. For non-MW owners, the Warzone download will be about 95 GB. Keep in mind Warzone is a highly detailed environment and requires many assets from Modern Warfare, which explains the install size.
All About That Loot
In Warzone, players fight to be the last man standing, all while fighting over sweet, sweet loot. Weapons are scattered around the map and broken down into tiers. Depending on the tier of the weapon depends on the number of attachments the weapon comes loaded with. Weapons can drop with up to five attachments (fully loaded), depending on the tier.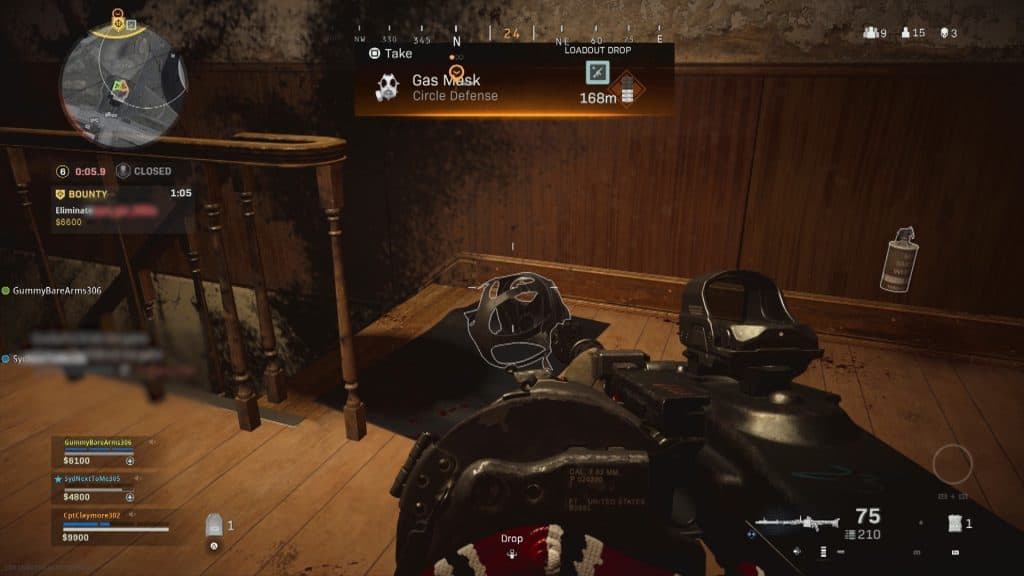 Revamped Armor System
Armor is back in Warzone, but with a catch. With the new plate system, you can use up to 3 plates at a time, but each time you equip a new plate your character will have to manually add the plate to the vest, making you briefly unable to fight. You may carry up to 5 total armor plates, and each plate adds 50 HP to your player (from 100, up to a total of 250). You can also share your armor plates with your teammates if you choose so.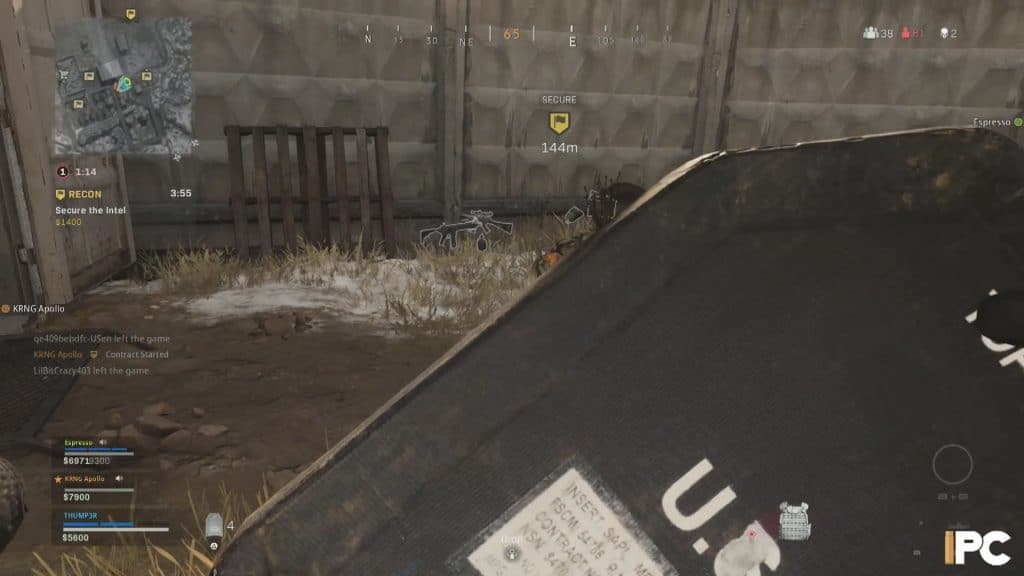 Use Money To Buy Rewards
New to Warzone, an entire money system focused on buying rewards for use in-game. You can use money picked up around the map at allocated buy stations to pick up killstreaks, supplies or even buy squad members back into the game!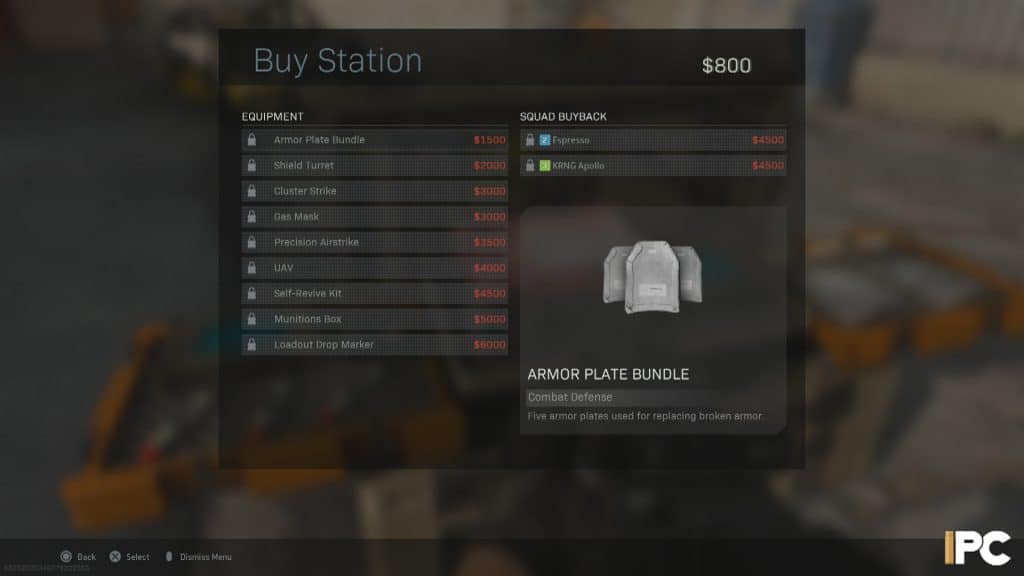 That's all we have for now! We'd like to extend our thanks to Activision and Infinity Ward for letting us try out the new mode before the release.
For more, stay tuned to our social media pages on Facebook and Twitter. Also, check out the new Tomagunchi watch – perfect to bring with you into the new Warzone mode! – Tomogunchi Customization Pack Added To Modern Warfare