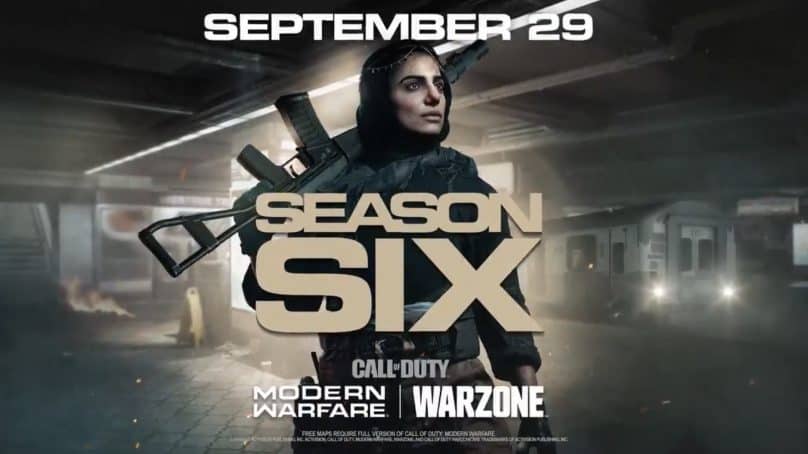 Another season, another fantastic trailer to get the blood pumping. Nikolai and Farah are back for the, what we assume, final season of Call of Duty: Modern Warfare.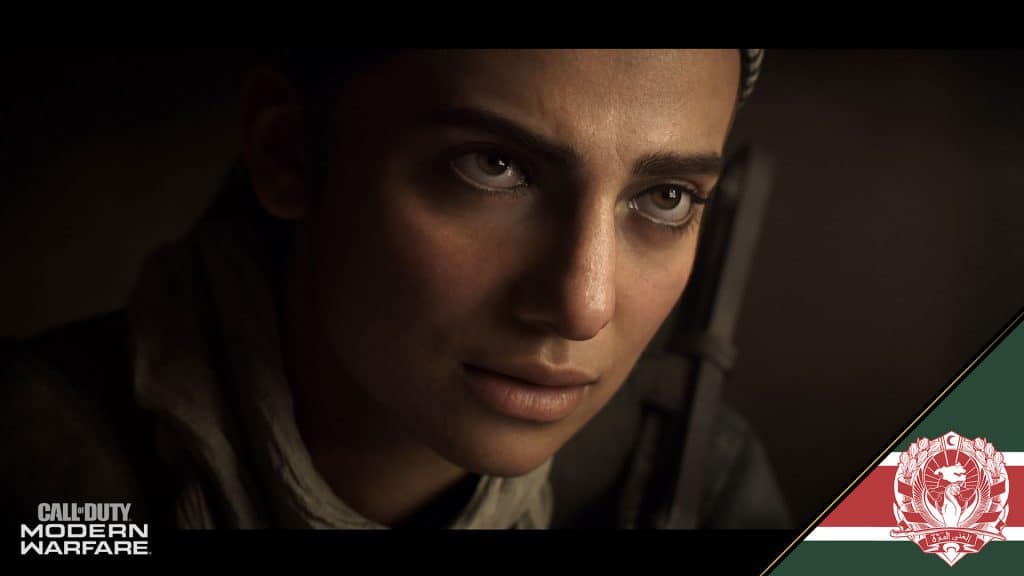 With Black Ops: Cold War only around the corner set to throw us back into the 80s, it seems only fitting that this trailer oozes Predator vibes, with Farrah lurking in the shadows, dusting foes in an eerie yet efficient fashion.. Although in a somewhat disappointing end the two protagonists make off in a train, rather than getting to the choppa (boomers get it).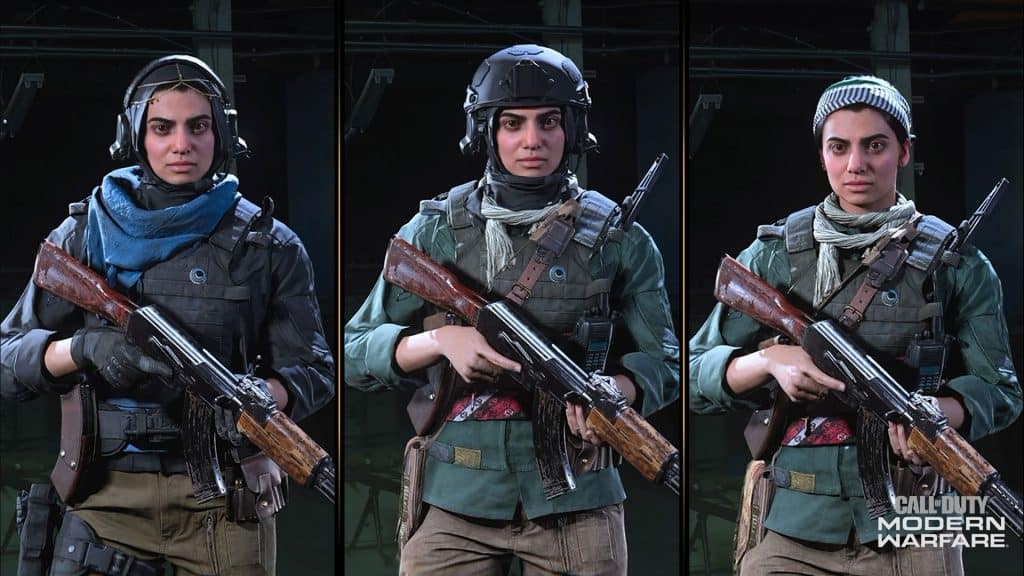 Both Farah and Nik have been hotly anticipated as new operators, with the pair being added to the Season 6 Battle-Pass and obtainable at purchase and level 100 respectively. The R700 appears to be set to make a return to the franchise. For the uninitiated this weapon is a COD4 classic, packing plenty of punch in it's bolt action glory. The AS VAL is yet another weapon due to make an appearance, the real version of this weapon boasts a heavy, subsonic slug, giving it plenty of power and remaining massively silent without the need for a suppressor. Both of those qualities alone could show potential to change the meta of Warzone yet again.
Whether it's new operators or new guns that get you going, there's plenty of both in this final season of Call of Duty: Modern Warfare, stay tuned to IPlayCod for more updates over the coming days.
Disclaimer: Soap is still AWOL.
In other news, the Call of Duty League is moving it's focus to PC for 2021. You can find out more HERE
For more Call Of Duty information, and future Modern Warfare Playlist Update news, stay tuned to our social media pages on Facebook and Twitter.
You can also follow the author personally @WreckedByRalph