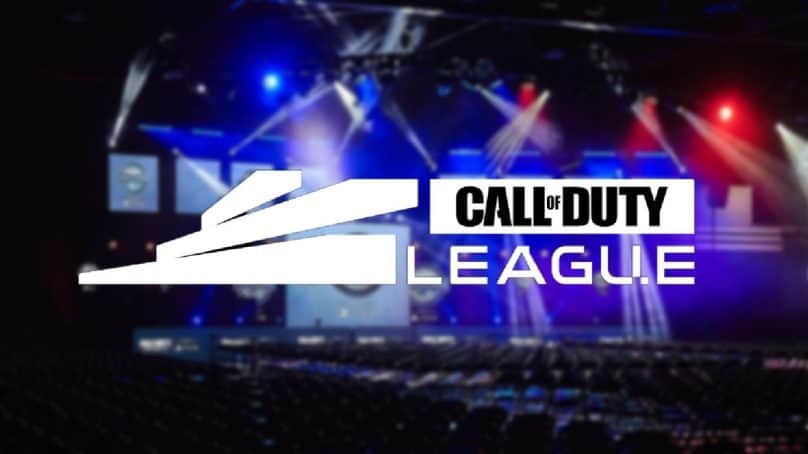 Activision have recently confirmed that from 2021, the Call of Duty League will be moving over to PC, but will only allow the use of controllers – this news comes after over a decade of competitive Call of Duty being played on Console.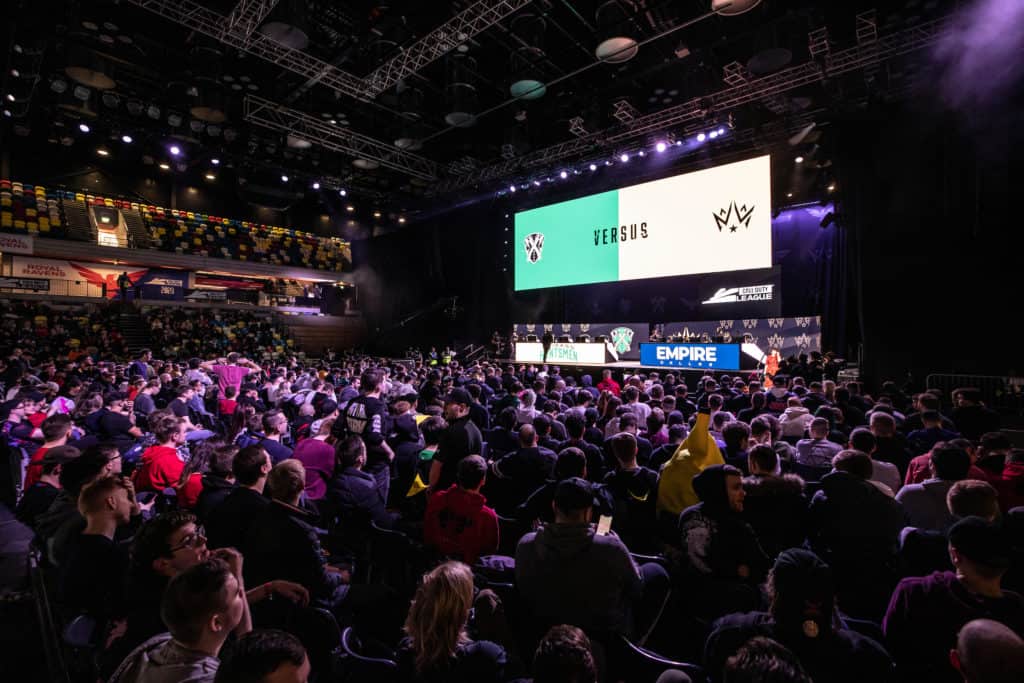 Activision appear to have no intention on letting up in their bid to be one of the most adaptive and responsive names in the business. Monday 14th September 2020 is the date in which they announced competitive Call of Duty is switching to PC for the 2020/21 Call of Duty League Season.
This will be the first time competitive Call of Duty has dipped it's toe into the PC arena, with the closest they previous got being a loyal band of players smashing the ProMod scene. Fear not console player, the "PC Master Race" won't be entirely taking over the next season as all players competiting will have to do so on a controller of their choosing – time to break out my personal favourite; the Xbox 360 wired Scuf controller.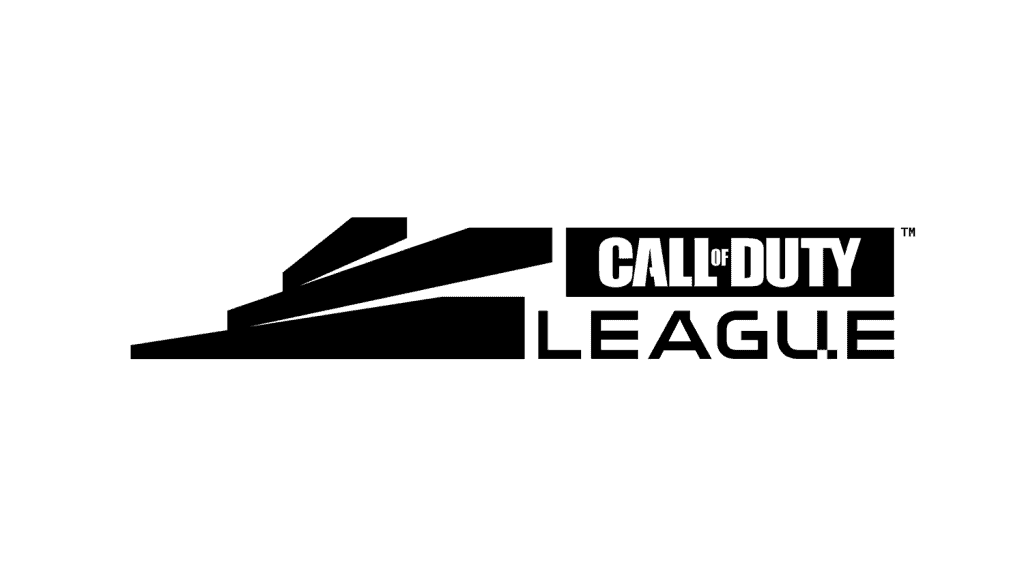 Reception for this groundbreaking change is largely welcomed by the competitive community, with numerous professional players voicing their praise for this move all across social media. Provisions are being made for amateurs to still compete on console in the Challengers Series, but now it's crossplay, any console goes whilst competing online, but if you're planning to attend a LAN event, it's PC only. This should nullify those up and coming amateurs who perhaps don't want to commit to a high end PC when attempting to make their way up the COD rankings in a bid to attend their first event. Otherwise, everything stays the same, same format and same faces.. For now. Activision are evidently attempting to capitalise on the recent success crossplay has brought them, allowing friends, colleagues, rivals and competitors to play simultaneously regardless of machine.
Call of Duty's direction has become dynamic and effervescent, constantly changing, reacting to their player base and listening to their wants and desires, so much so that I would anticipate further radicalization of the features we know and love as we creep towards the Cold War release date.
We can't wait.. Can you?
Remember, recently we saw the official reveal of Black Ops: Cold War – Find out more right here on IPlayCoD
For more Call Of Duty information, and future Modern Warfare Playlist Update news, stay tuned to our social media pages on Facebook and Twitter.
You can also follow the author personally @WreckedByRalph